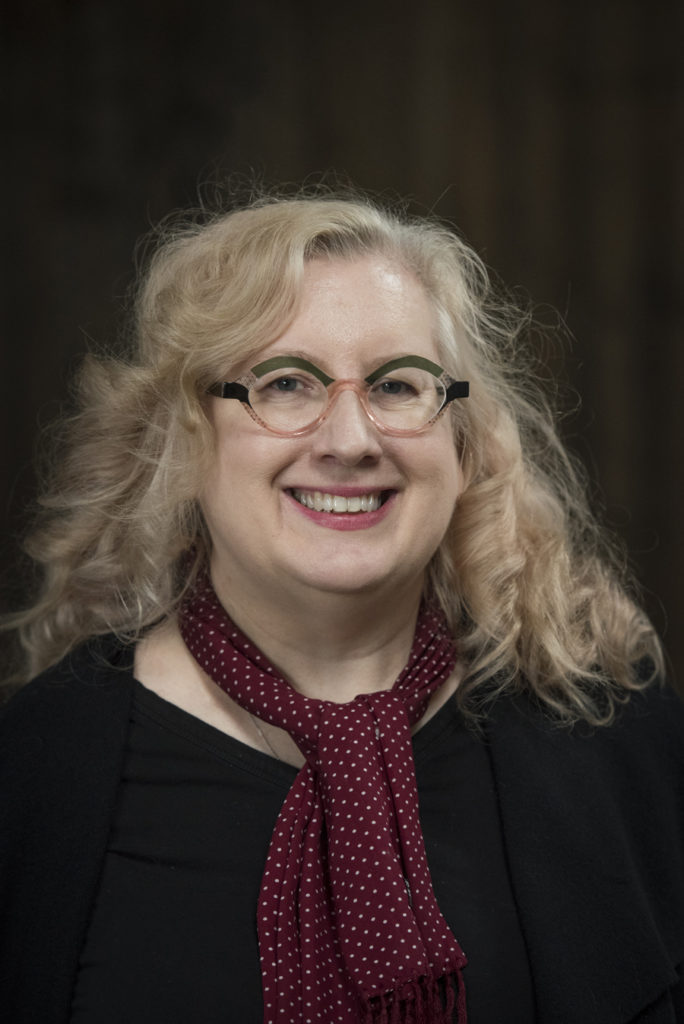 Nicole collects, appraises, restores, curates, consults, researches, writes and presents lectures about the history, care and collection of fashion and textiles.
Her background is in costume, IT, fashion and vintage clothing. She is the award-winning author of two books.
Background:
Initially training in costume design and construction at Perth Technical College and the Western Australian Academy of Performing Arts, she plied her trade in theatre, film and fashion before a sidestep into telecommunications and software development.
Missing the touch of fabric, Nicole left IT to pursue a dream:   Circa Vintage Clothing offered two hundreds years of Australian fashion, dressing interesting and creative people, supplying performance costume and museum artefacts.
Her first book – 'Love Vintage', published through Carter's, won a bronze medal in the Independent Publisher awards (2010). Her second book 'Style is Eternal' was published by Melbourne University Publishing. She's also written for the Guardian, Vintage Made magazine and the National Gallery of Victoria. Oh, and hundreds of blog posts about vintage fashion.
Nicole recently completed her Master's degree in cultural heritage and museum studies at Deakin University. Her thesis was a significance assessment of the Loel Thomson private costume collection.
Nicole has also completed a short course on curating fashion and dress at the V&A, and the Open Palace Programme (England).
Nicole is approved to value costume and textiles for the Australian Government's Cultural Gifts program and is represented by Booked Out speakers agency and Curtis Brown literary agents.
Nicole is available for events and projects – please get in touch. Thank you.