The Circa Vintage Archive is one of the largest private collections of Australian fashion, and includes over two hundred years of women's, men's and childrenswear as well as accessories.
It started as a personal wardrobe in 1980 and grew into a collection which became a shop: Circa Vintage Clothing, based in Gertrude Street, Fitzroy in 2004.
Later, Circa expanded into a webshop, a pop-up shop at Southland Shopping Centre and an upstairs salon in Melbourne's glorious Art Deco Mitchell House in the CBD before closing in early 2020.
Circa's webshop is currently on hiatus but will be relaunched again.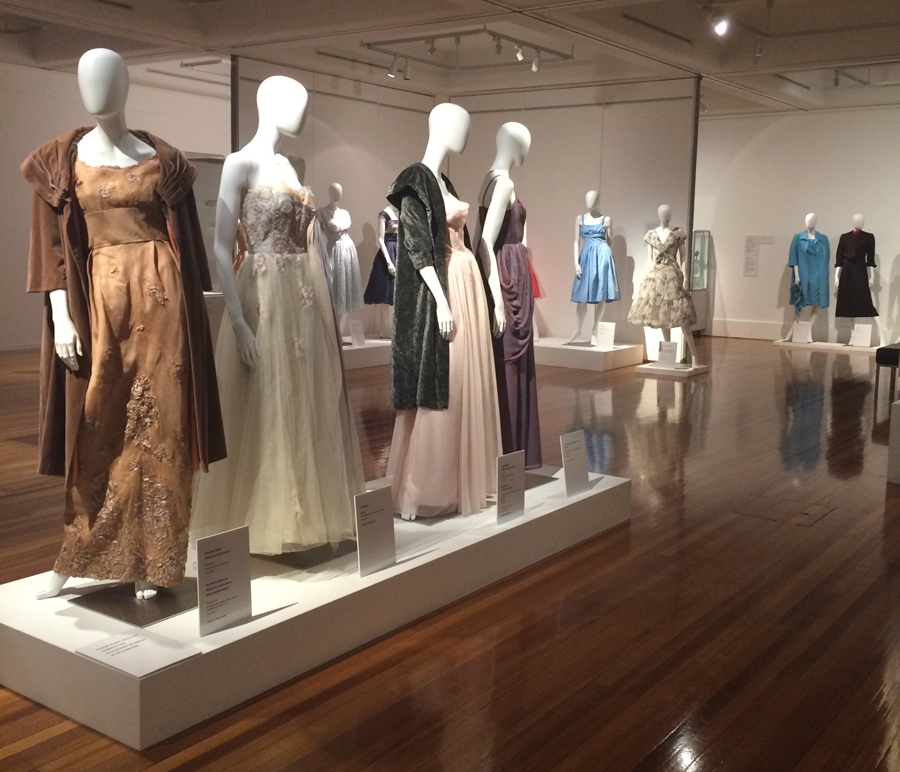 "Celebrating Style – 1950s Fashion" exhibition, included over a hundred authentic pieces from the Circa Vintage collection.
Glen Eira Art Gallery, The Storytelling Festival 2016